Repairing your device is as easy as 1-2-3

We're pleased to announce our new online repair booking system. Our system allows you to choose your manufacturer, model (and sub-model if necessary) and repair type.
You're able to select more than one repair needed. To top it off we offer repairs to be done at our offices or at your location.
Select your manufacturer. Right now we repair for Apple, Samsung and Huawei.
Select the model and repair you need. You can choose more than one repair.
Finally, confirm your order and details. Yes, it's that easy.
Find the perfect
Smart Device
Our new offering includes new and pre-loved smartphones, watches and more.
Find the perfect
Accessory
From chargers to cases, audio and everything in between. You need it, we have it.
We repair it all

Whether you need your housing, camera, screen or even proximity sensor repaired – we can help. Our new system makes multiple-repairs possible. CellTechZA has made phone repairs effortless.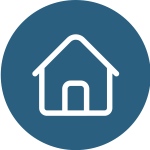 If your home button has become unresponsive, or is stuck or cracked, let us repair it today and get it back to normal.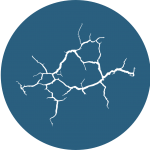 We replace and repair screens that are damaged by cracks, touch not working or an overall dark appearance. We'll take roughly one hour.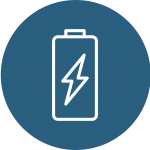 Is your battery running low quicker than usual? Or has it started to swell? Let us replace that battery with a new one in 10minutes.
Have you cracked your camera somewhere along the line? Or is the camera just faulty? Let us repair it so you can get back to snapping pics.
Looking for Accessories?

Are you looking for a new device? We sell new and pre-loved devices from top manufacturers like Apple, Samsung and Huawei.
Choose your category below and get the ball rolling now.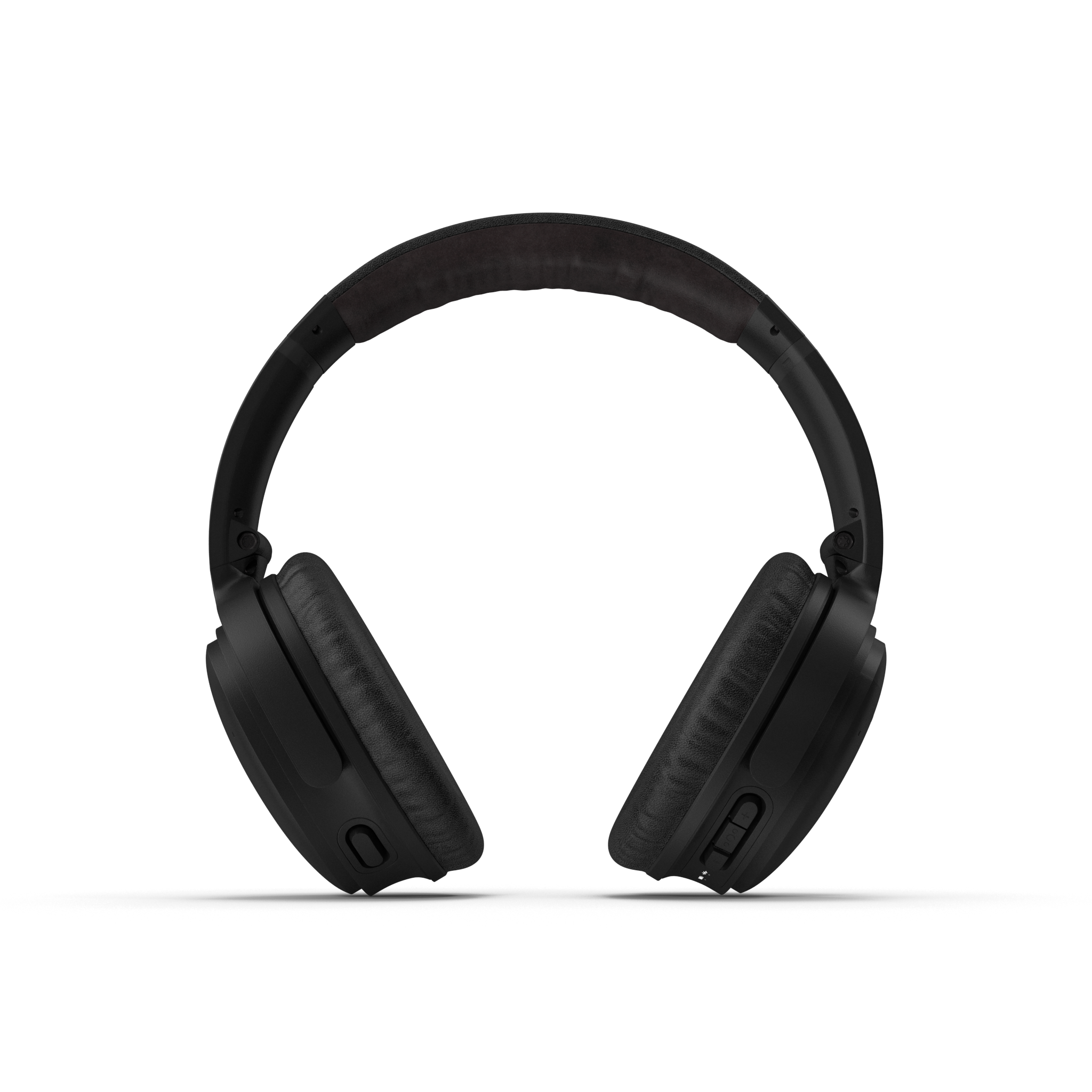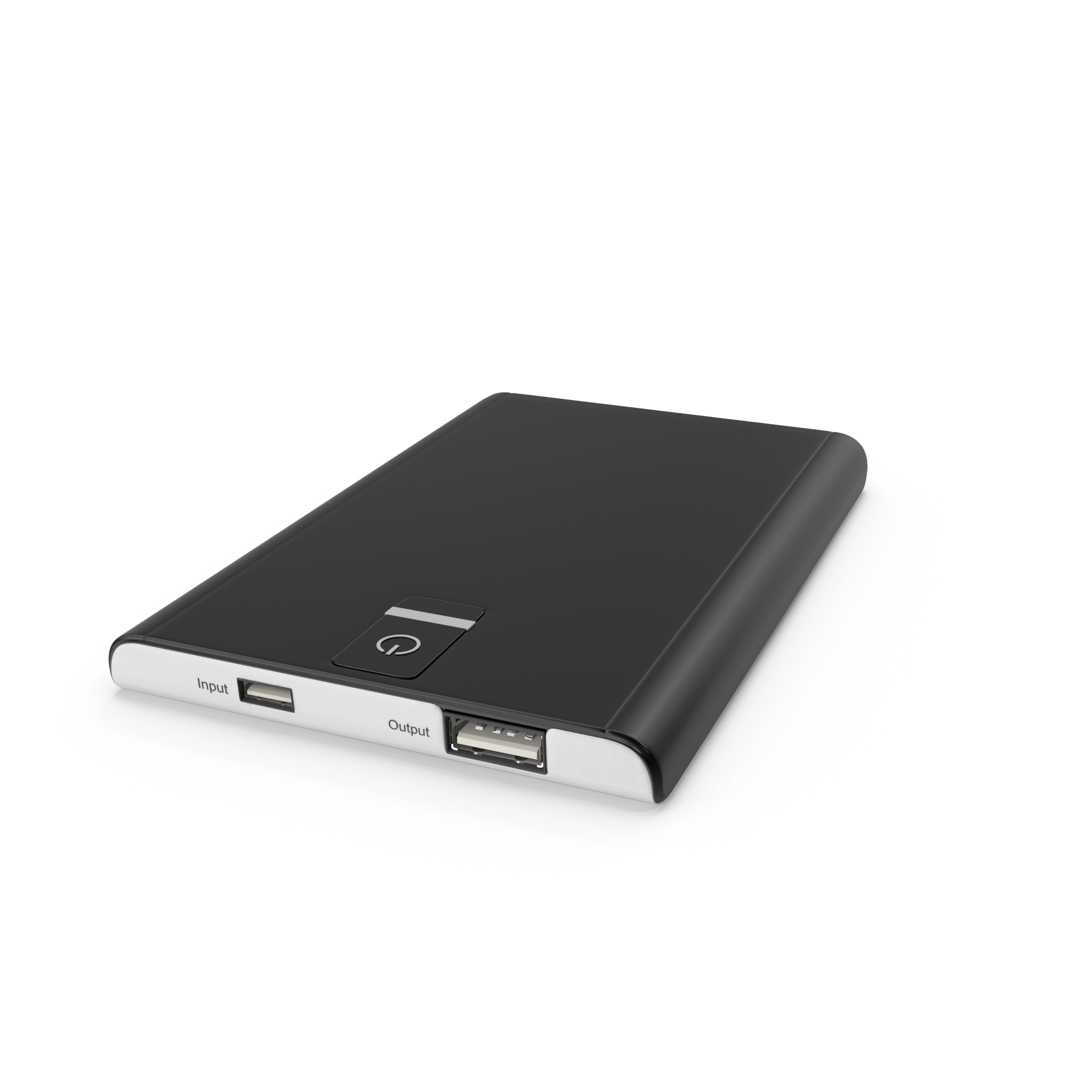 Contact Us Today

If you have any questions, pop us a message and we'll respond as soon as possible.