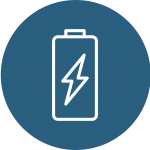 Battery Repair
Is your battery running low quicker than usual? Or has it started to swell? Let us replace that battery with a new one in 10minutes.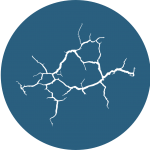 Screen Repair
We replace and repair screens that are damaged by cracks, touch not working or an overall dark appearance. We'll take roughly one hour.
Camera Repair
Have you cracked your camera somewhere along the line? Or is the camera just faulty? Let us repair it so you can get back to snapping pics.
Charging Port
Whether it's a broken pin or the port is just faulty, your phone may have problems charging. Let's get that fixed once and for all.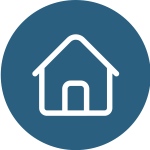 Home Button
If your home button has become unresponsive, or is stuck or cracked, let us repair it today and get it back to normal.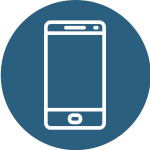 Housing Repair
Let us give your phone the "new look" once again. Don't walk around with a damaged phone full of scratches and cracks.
Proximity Sensor
Your phone won't function 10% and your screen will stay on during calls resulting in your face touching keys on the screen.
Back Glass
Back cover damage results in your device not being water resistant anymore from spillage or moisture. We'll get this repaired in 20 minutes.